SEO plays an important role in your writing goals. It improves the visibility of your website and pulls more traffic. SEO creates more opportunities to change prospects into customers. When you write compelling content, it attracts readers and builds your brand reputation. However, without SEO, it is nearly impossible for search engines to find your content.
You should design your writing in a way that it gets high traffic online. To create an engaging copy fill it with keywords. Understand what your target audiences are looking for. Adopt strategies that create content that resonate with them.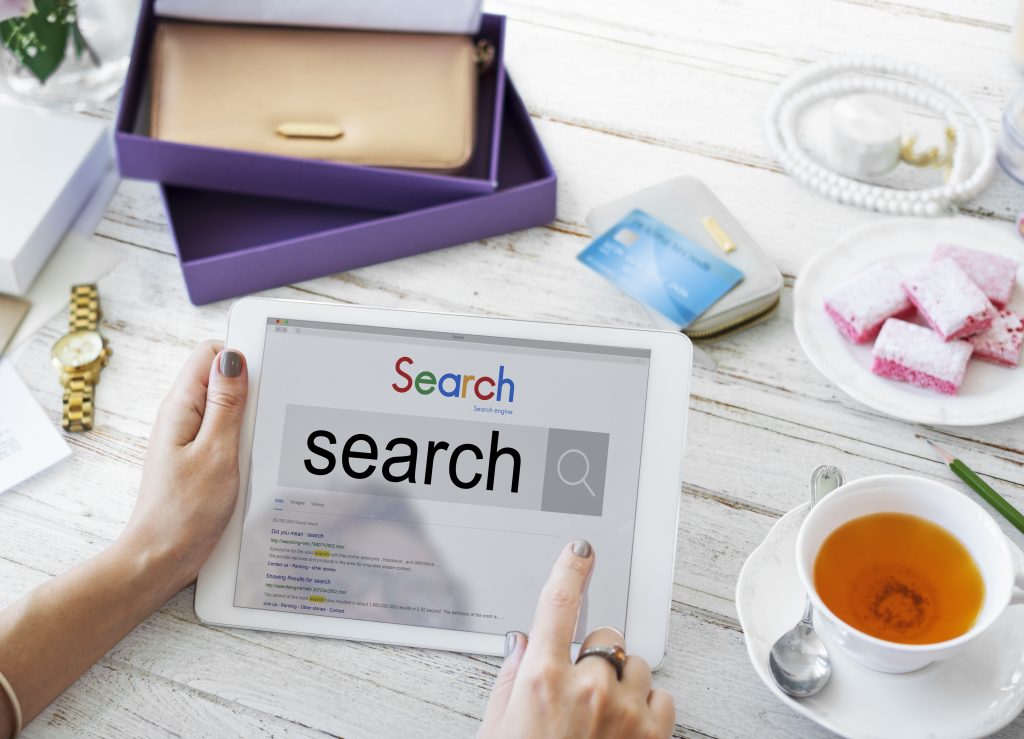 Understand what copywriting for SEO is:
SEO copywriting involves the process of developing super-quality content. The content should benefit your online traffic. The process focuses on keeping with the rules of SEO. Originally, the term copywriting was used for developing copies for marketing ads. It was used to refer to a sales copy that is attractive and engaging. Today, the term is used for SEO. It refers to creating optimized content for marketing. Optimization means your copy contains every detail that will make it stand out. To be engaging means it is resonating with your online traffic.
One of the reasons that will make your content rank poorly is plagiarism. You must ensure you write original texts to gain credibility and a good reputation. After writing your copy, scan it at Fixgerald to check for plagiarism. When you check text with a plagiarism checker, you will not run into trouble with other writers. The tool will highlight your plagiarized texts so that you can correct them.
Use SEO copywriting best practices:
The main aim of SEO is to use strategic keywords in your writing. However, keywords are not enough although they are important. There are other key practices that you need to observe. Keywords only will not get your content higher up in search engines.
You should not just write for search engines. You should also write for your audiences by ensuring your content is high quality. Motivate your readers to read on and take actions that will benefit your brand.
Choose relevant topics
Online traffic searches for specific topics based on their interests. Your choice of topic must address your audience. You may choose online tools for generating topics if need be. You can also brainstorm on several topics and choose the best. Once you choose your best, type it in a search engine as a question. Look at points that show you the other topics people also ask. Compare to see if you need to change your topic or not.
Use your keywords the right way
The point is not just about using keywords in your content. What is more important is using the right keywords in the right way. Know where to insert what keyword and how to insert it. They should look authentic and relevant to the content around them. Divide your keywords in ranks to have some that are more and least important. Use the more important ones more times.
Create an engaging metadata
Your metadata is what search engines pick and display on the result pages (SERPs). It is the information that helps online traffic to decide whether to click the link or not. You should ensure your metadata is not only relevant but also accurate. Make the description interesting but keep the title short. Add a few rich snippets and engaging keywords.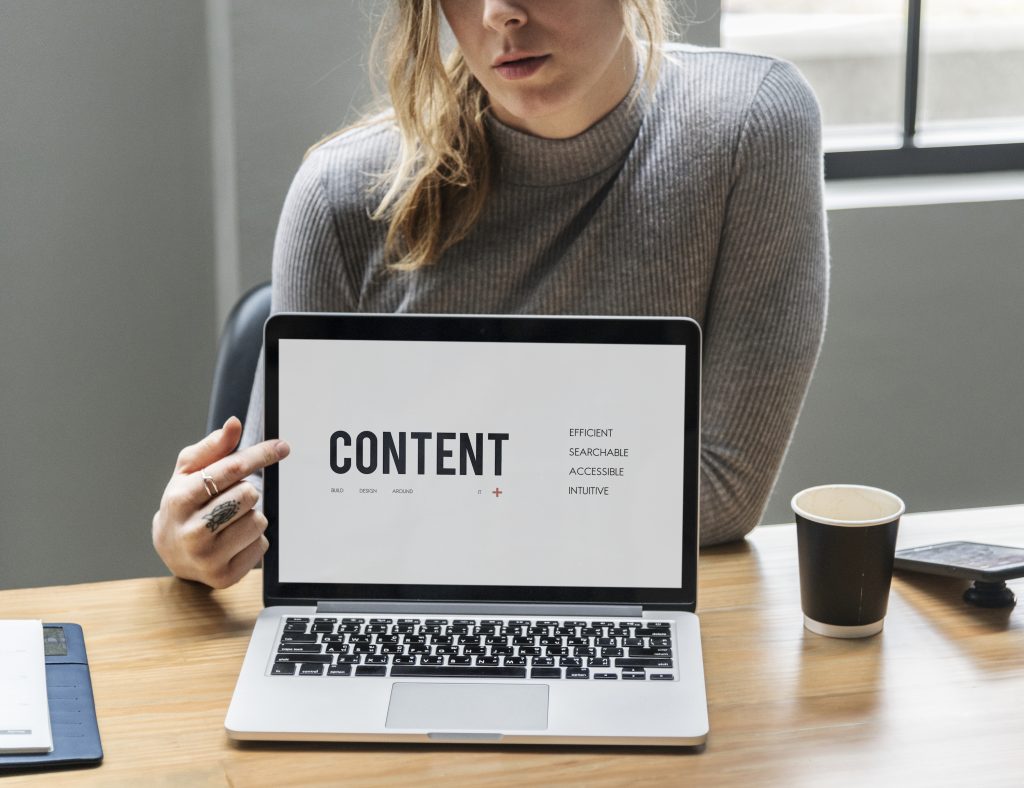 Answer the questions that people ask
During online searches, people ask specific questions. For instance, a searcher may ask questions such as:
How to create engaging content?
How do I create SEO-optimized content?
Is content marketing still important?
What is SEO?
What are the benefits of copywriting?
Make sure you answer all the questions that can be answered in your content. Avoid answering questions that are not relevant to your copy.
Identify search intent and satisfy it
People search for information for different purposes. One searcher could be seeking to get information about a certain product or sector. They might be interested in navigating the internet to find specific pages or websites. Someone else could be searching to buy a specific product. Search engines display pages based on the search intent. Understand the intent and satisfy it.
Conclusion
Writing engaging content involves several processes and rules. One of the key rules is to understand how copywriting and SEO work. Understand the best practices you must observe and create relevant topics. Use keywords strategically and in the right way. Understand search intent and satisfy it.
Author's Bio
Scott Roberts had a keen interest in writing right from his school days and he knew he had a bright future in this field. His interest clubbed with his zeal to work hard to give superior results to his clients has made him a star writer in the academic field. It does not matter what the project is – an essay or a research paper, he is able to bring excellent results consistently.