We live in an age where academic writing is a daily task for students. Essay and research paper assignments have become more numerous than ever. Thanks to technology, we have more access to research data. Still, writing all the time can live a big gap in a person's motivation and productivity. Even students with excellent writing skills often struggle with writer's block and need a bit of a push.
Thankfully, there's one more perk that technology brings to students – access to helpful writing tools. Mastering the art of academic and creative writing gets easier when you have such tools at your disposal. Below you'll find apps and tools that every student must know of.
1. Grammarly
Editing papers is not necessarily a hard task, but when you have already spent a lot of time doing research, brainstorming, and writing, this is the last thing you want to do. Grammarly is one of the most widely used tools for fixing content, establishing its quality, and getting some instant feedback on your work.
This tool is excellent in finding small errors in content that you'd miss on your own. Such mistakes can discredit your writing abilities and are easily noticeable for people who haven't worked on the paper.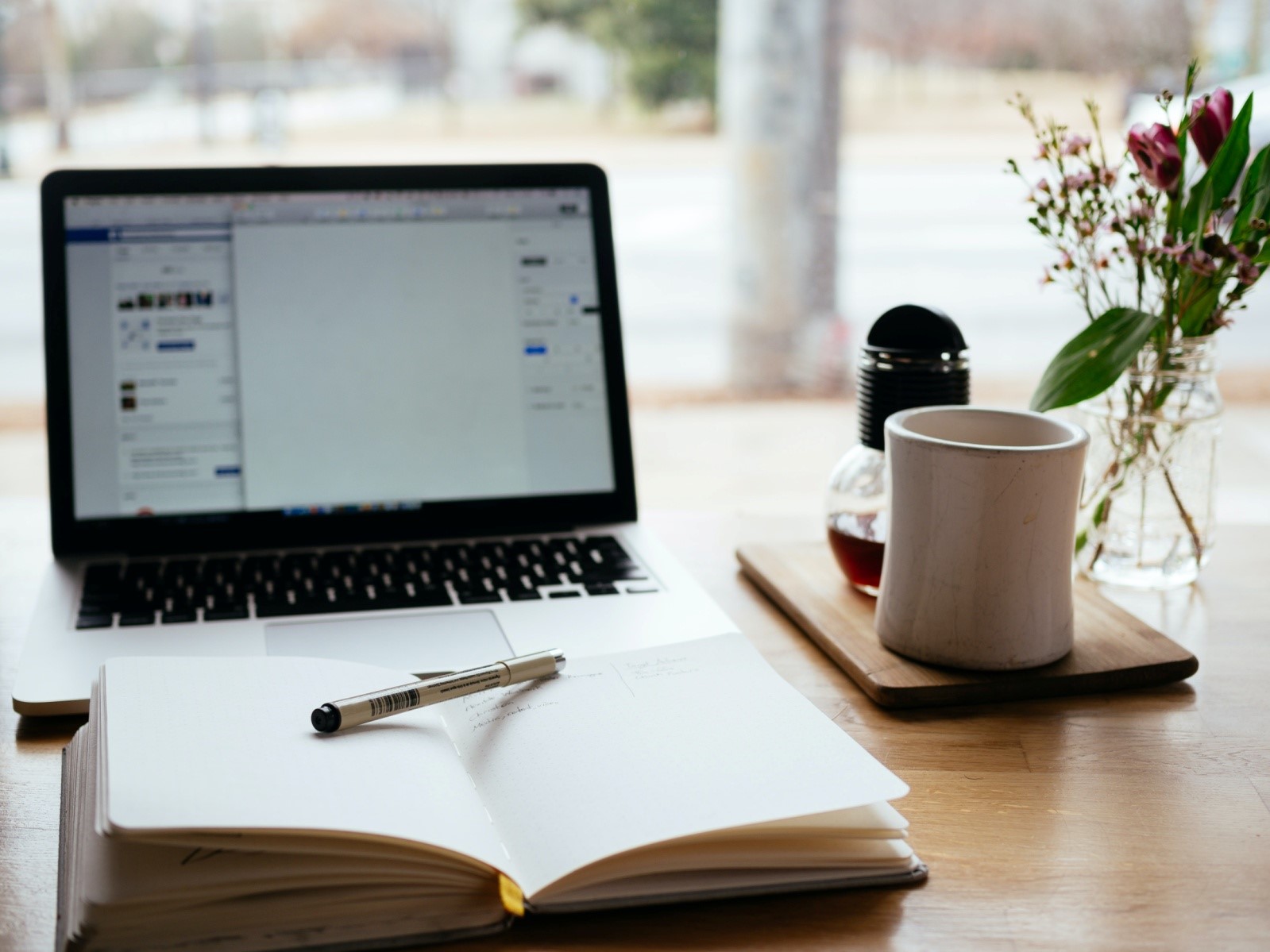 Grammarly is basically a spellchecker and grammar checker. But, if you decide to take it a step further and get a paid version, it will do much more. It checks for plagiarism, provides word variations, and checks your voice and structure.
2. Hemingway Editor
It is readable and concise content that sets a student's writing apart. Jargon and complex language does not belong in most academic assignments (unless stated otherwise). This is where this tool will help you. It assists people in creating understandable and clear content that's easy to read and grade.
Basically, when you use Hemingway Editor, you are checking for readability. If you know a bit about SEO, you understand the importance of clear language in writing. This editor will detect passive words and tell you which sentences are hard to read.
3. Wordcounter
In most cases, you'll be asked to write an assignment with a predetermined word count. This is where this tool can help you. It doesn't just count your words, but also the characters, paragraphs, and even sentences.
That's not all. Wordcounter also measures the reading level. This is similar to Hemingway Editor since it helps you learn how easy your sentence is to comprehend.
If you need to present your writing, this tool can come very handy. Many students write their speeches with the help of this tool. It estimates how long it will take to read the content and estimates the speaking time.
4. StayFocusd
Students have a lot to do and a lot on their mind. Because of it, they often procrastinate. While the Internet can help with research, it can also cause you many distractions. Thankfully, one technology creation is StayFocusd, a tool that allows you to get rid of distractions.
You can use the browser extension and app to disable your Internet activities. You'll only be allowed to work on the task you have due. There are plenty of choices. You can block all kinds of browsing, or if you need to do research, allow access to specific websites. Or, take it one step further and customize it to block certain types of content such as video, games, and social media.
5. One Look Reverse Dictionary
Have you noticed how some content sounds repetitive even though it includes new data all the time? This is due to the repetition of words, not information. Anyways, it is frustrating and dull to read.
You spend hours on research and your writing still sounds dull? This is a sure-fire way to bore readers and break your writing flow. The One Look Reverse Dictionary can solve such problems. It will identify your repeated words and provide you with alternatives. One great benefit of using this tool is that you can search for words by definition.
6. Draft
Learning can be much easier when you do it in company. Thanks to tools and technology, everyone can study together with friends today. Draft is a collaboration tool that allows more people to work together in real time. So, if you have writing projects or want to work with your friends, this is a great tool for you.
The bottom line
The Web is filled with tools that can help you study and write better. You can use them to beat distractions, keep your schedule organized, as reminders, as well as to research for your papers. Make use of them – they exist to make your life easier!
Author's Bio:
James Collins is an Edu Birdie writing expert who helps students overcome their academic challenges. He's a SEO expert who continuously provides advice on the latest strategies and writing tools that people should use to boost their content. His articles provide great inspiration and can serve as tools for boosting your writing skills.