Preparation for Google Ads exams is quite easy if you already have run Google Ads campaigns. But for the people who are not familiar with the Google Ads interface and functionalities, it is quite hard to crack in even 2-3 attempts.
If you want to be Google Ads Certified professional you need to Fundamental assessment and any one from advance advertising assessments. There are total 6 exams including fundamental. We have all the questions and answers of every exam.
If you want to prepare for Google Analytics exam too, you can check Analytics exams answers. You can not only study here but also download the answer sheet for taking the exam without any hassle.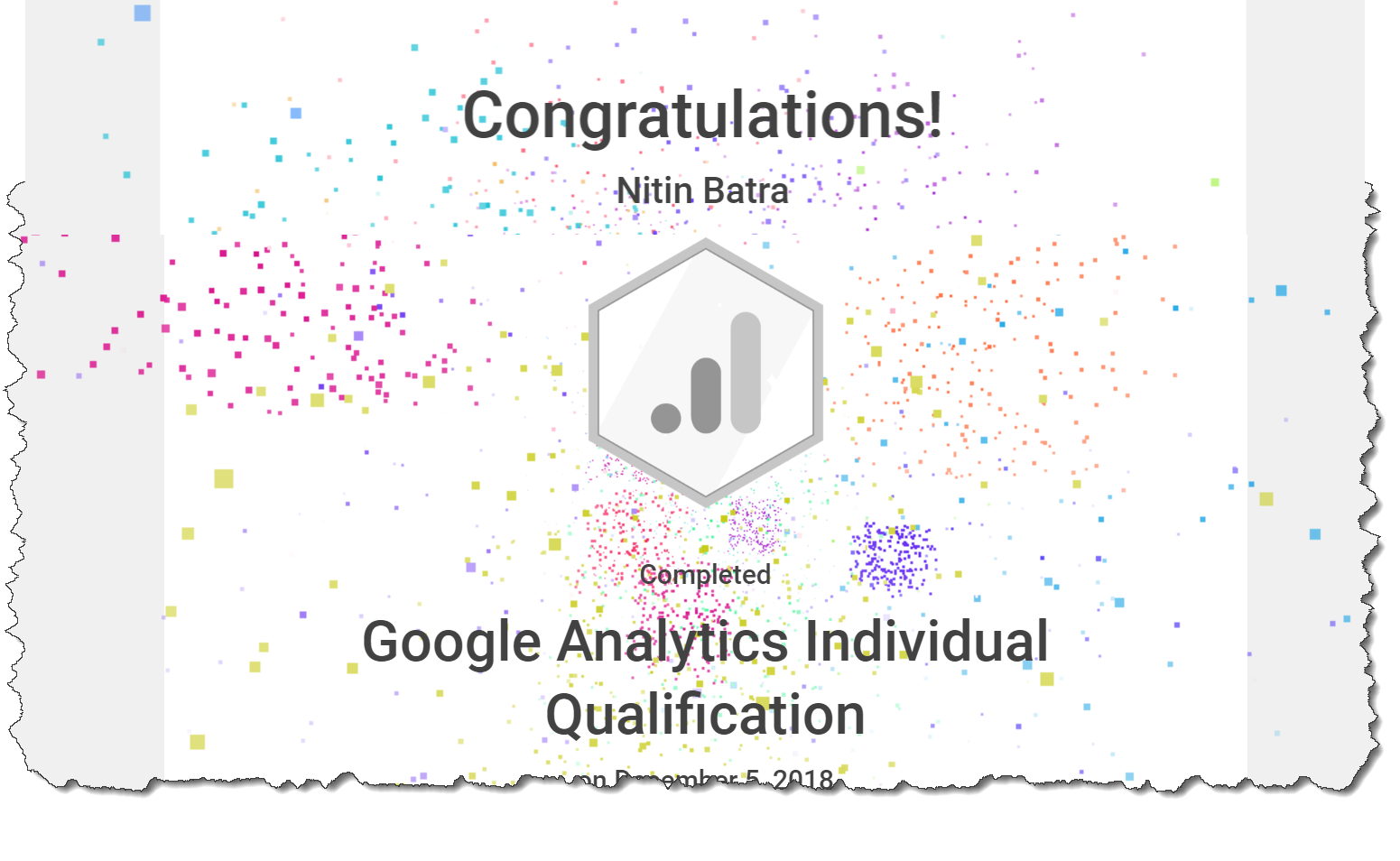 How to prepare for the exam:
Other option is to study all the real questions and answers on our website school4seo.com.
Benefits of studying here:
We have all the questions and answers with explanations and referral URL on the website (PDFs have only questions and answers). You can check the authenticity of answer by clicking on the url given along with answer.
All the Questions and Answers are reviewed bi-monthly.
You can score more than 95% through school4seo.
Additional Service:
You can hire us to take the exam on your behalf. Just send us your requirements at n [at] school4seo.com